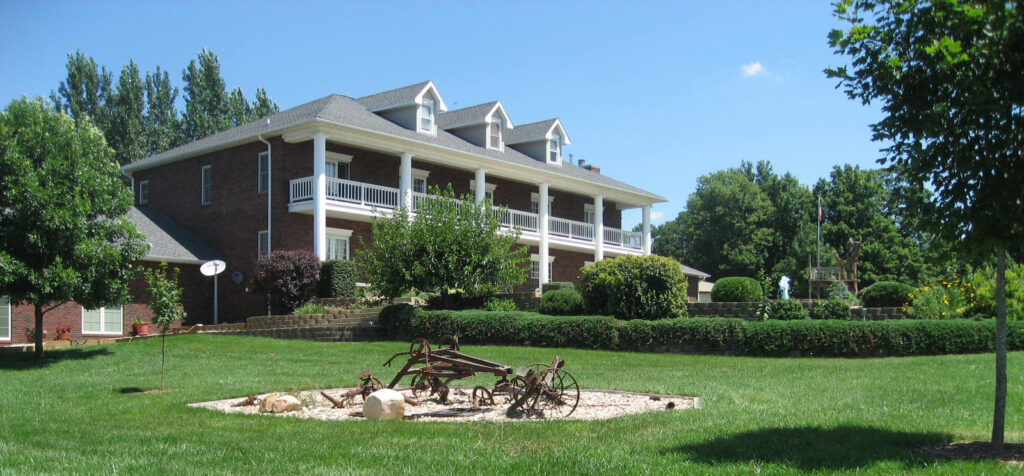 Located in rural Cedar Rapids, Iowa since 1991, Sweet Maple Farms is family owned and operated and specializes in maple syrup, honey, garden vegetables, wild berry, and horse hay products. We have recently added rental condominiums on Table Rock Lake, Missouri, to our product mix.
All our produce is home-grown without insecticides or herbicides and is harvested by hand. The maple, honey, vegetable, and berry products are packed in recyclable glass containers to prevent the adverse effects that plastics may have on our syrups, jams, pickles, etc.
The Golding family appreciates your interest in our products. You can be assured they will always be natural, unadulterated, and packaged with love and dedication. We view Sweet Maple Farms products as nature's gift to you.
Please contact us and we will be happy to schedule an appointment with you.
Phone: (319) 360-1028
Email: info@sweetmaplefarms.com